What we're Believing For
Jubilee Giving, Harvest, and Miracles
We believe God will release apostolic giving and financial favor for Kingdom expansion.We believe God will release spiritual gifts, miracles, signs, and wonders in our church, our homes, and our community.And we believe God will release the captives at VCA and our community!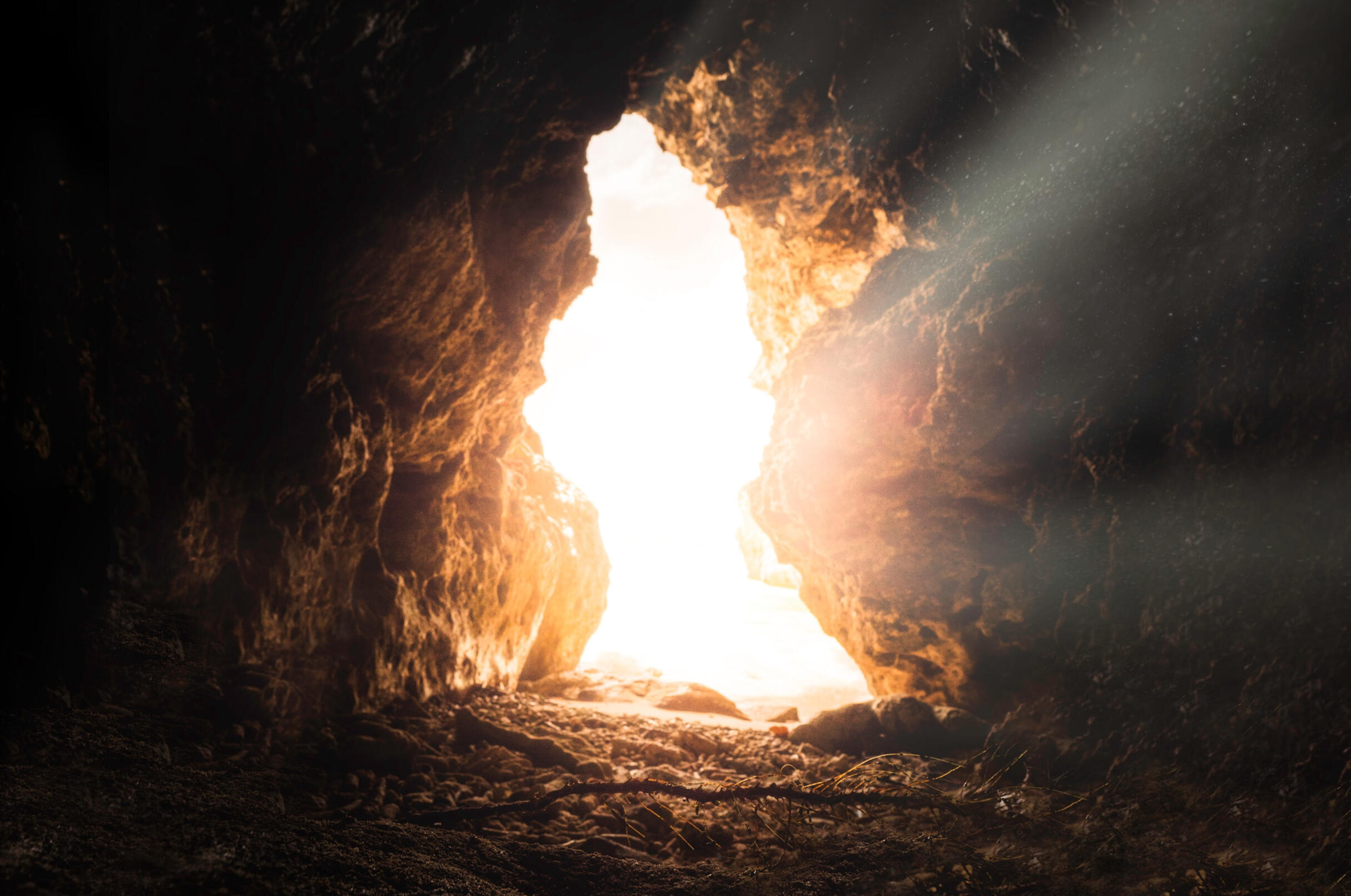 Testify
What is God doing in your jubilee year?
Enter your info and a summary of your testimony below. We can't wait to hear what God is doing in your life during Jubilee 2023!Note: By clicking "Testify" below, you consent to have your testimony shared publicly at the discretion of the POW Leadership Team.
From the POW leadership team
Thank you!
We look forward to sharing what God has done!If you have giving or prayer questions, please contact [email protected]If you are looking for additional help regarding your pledge, contact [email protected].